ALL NIGHT LONG

moonday6

0:34

LONG WAY HOME

moonday6

0:27

RAIN

moonday6

0:34

THIS FEELING

moonday6

0:26

I WILL BE GONE

moonday6

0:31

HUNT THE SUN

moonday6

0:31


ALBUM RELEASE
03 - 31 - 2023 !!!
We are currently recording songs and working on our debut album. First songs are already mastered. We will have the last recording session in June. Exspect our full album in August.

We are thrilled to have set our first tour dates for 2023. The calendar will grow fast so make sure you have a frequent glimpse at our dates site in order to not miss a gig when we come around!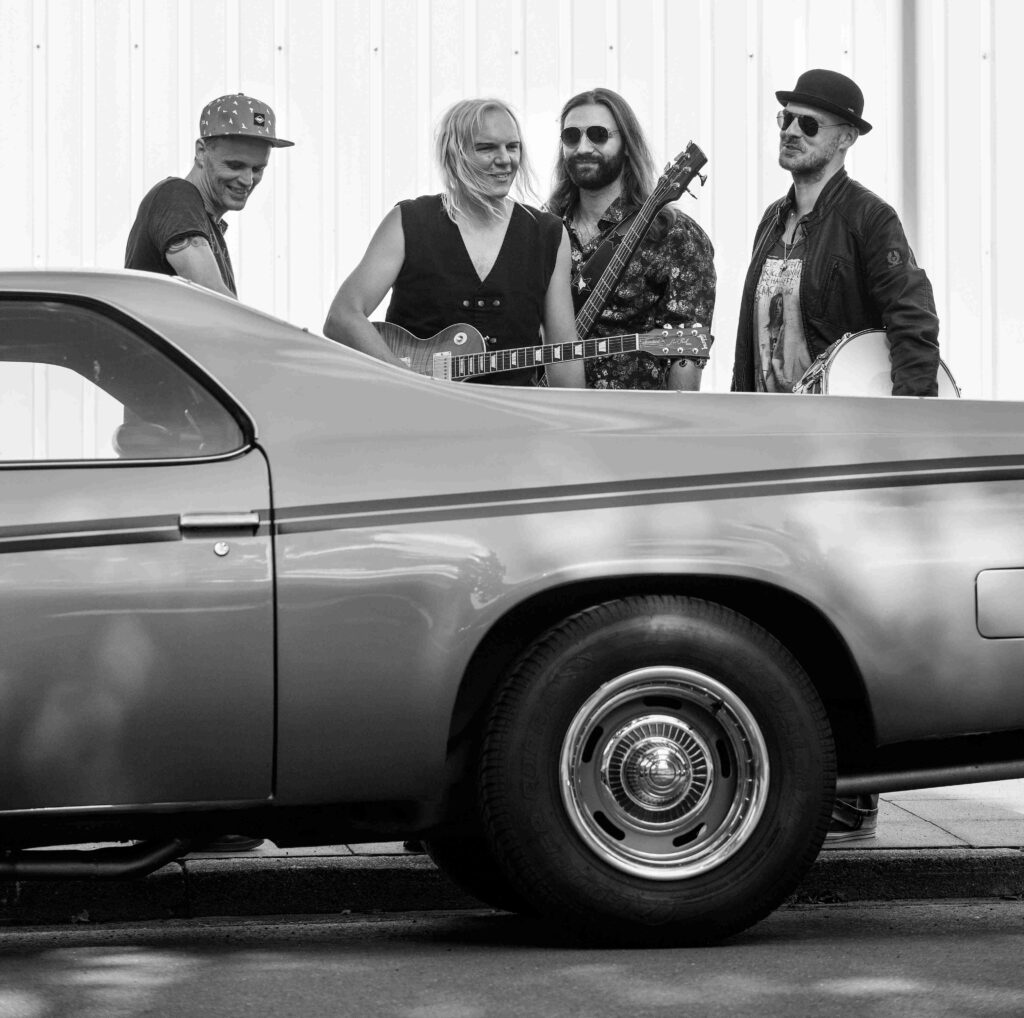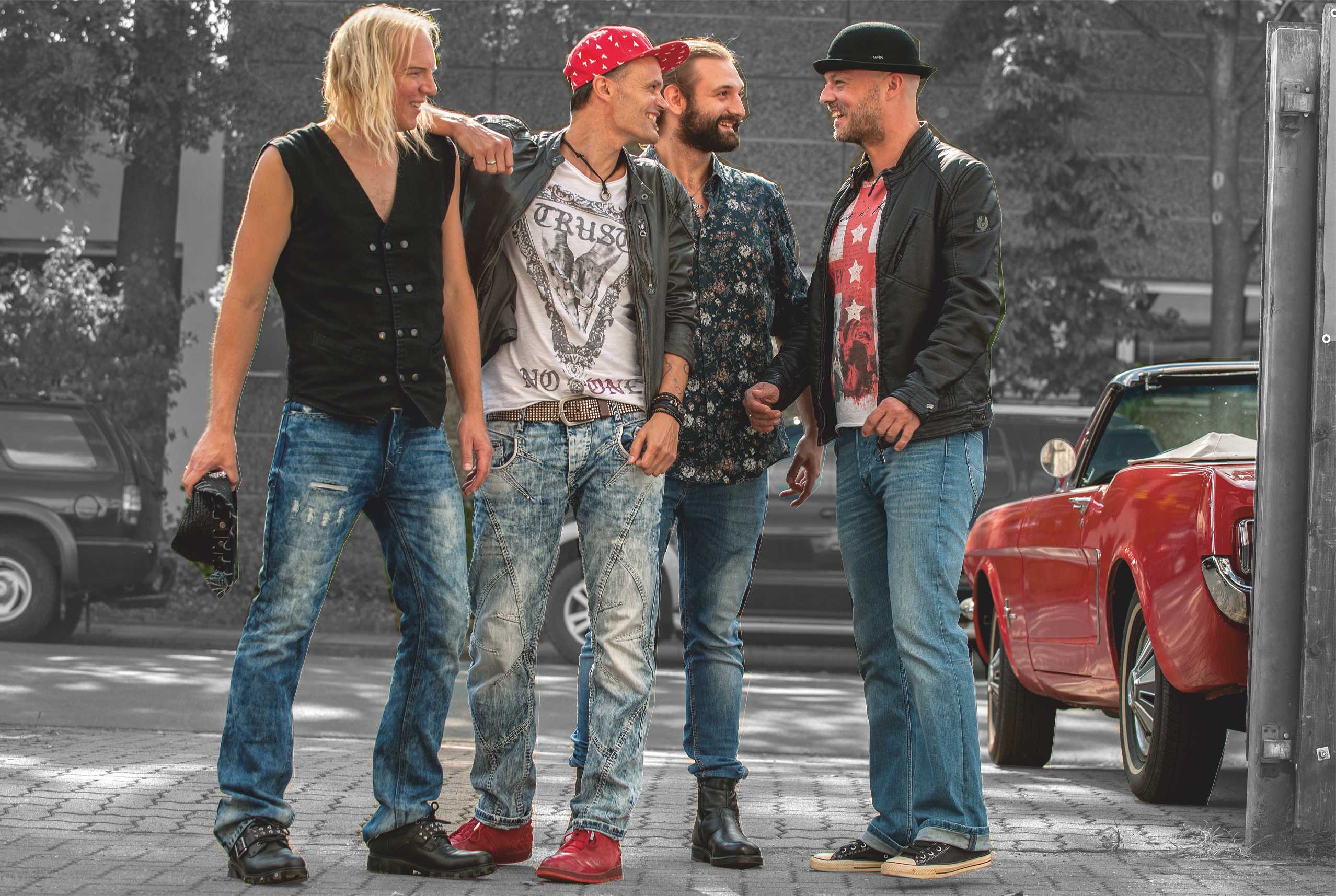 Read a brief desription about the members of moonday6 and why they are superheroes and about to grow real big – at least in their own universe!